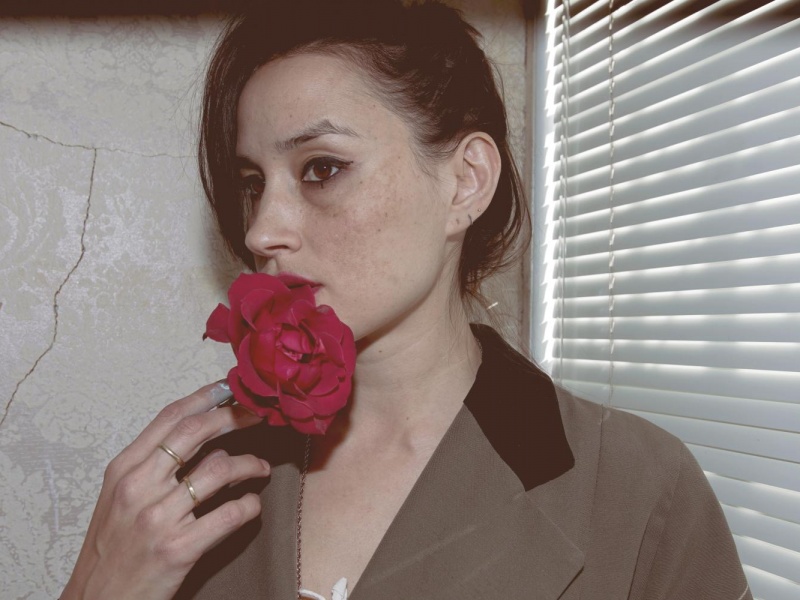 TT, also known as Theresa Wayman, vocalist and guitarist of Warpaint, announces lead single "I've Been Fine" in the run up to debut album LoveLaws released May 18th on LoveLeaks/Caroline International. Watch the video for "I've Been Fine" below:
As TT, Theresa Wayman distances herself from Warpaint's iconic guitar-driven sound; drawing instead inspiration from beats, basslines and samples. "I've never wanted to be just a rock person, so I'm finally fulfilling my vision from 20 years ago," she says of the project. The album details the emotional ups and downs of romance, from Wayman's perspective both as a touring musician and as a single mother to a 12 year old son.
"I've Been Fine" is a check point on this journey of self-discovery. Written at the height of vulnerability, the track details the aftermath of a break-up, but more so, how this developed Wayman's sense of self: "When you're on your own, it's almost exciting. You can dive back into things that make you who you are." The record demonstrates that fourteen years of music and self-exploration have brought Wayman closer to personal and professional fulfilment.
TT will headline London's Pickle Factory on 23rd May, with tickets going on sale Friday 6th April at 10am. She will also support Nick Mulvey on his UK tour:
17.05.18 Wylam Brewery Newcastle
18.05.18 Albert Hall Manchester
19.05.18 Colston Hall Bristol
20.05.18 Princess Pavilion Falmouth
22.05.18 Royal Albert Hall London
23.05.18 Pickle Factory London
Photo credit: Delaram Pourabdi