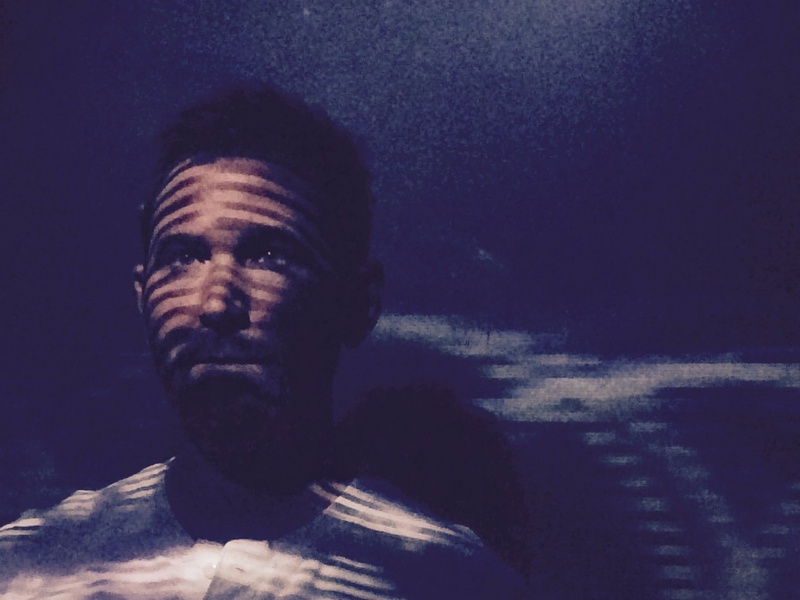 We've asked bands/artists to share with us their highs and lows of 2016 and what they hope the New Year will bring to them. Here's the year in review with Chris James.
---
On a scale of 1-10, how was 2016 been for you?
Based on new independent music, I've found some really great stuff. But other non-music stuff has been awful, sadly we may look back at this as one of the worst years of our generation. So I guess it'd have to be zero. Think it's important to be optimistic though!
Have you learned any life lessons this year?
Pay even more attention to the comedian Stewart Lee.
What was the highlight of 2016 for you?
Releasing my first EP with this new project.
Any low points?
Leonard Cohen, Bowie and Prince passing away. RIP.
What was the most overhyped thing of 2016?
Cream eggs, toblerone, chocolate scandals in general.
Worst of 2016?
Bake off switching to channel 4. #devastated.
Best of 2016?
Performing my first AV show in Camden.
Best albums of the 2016?
Olivia Chaney – The Longest River, is now one of my favourite albums. DM Stith – Pigeonheart is incredible. The Invisible – Patience is amazing.
Worst albums of the 2016?
I try and avoid crap music, so I've no idea what was the worst!
Any new year's resolution for 2017?
Give up smoking!
Space In The Clouds EP is out now via AWAL.