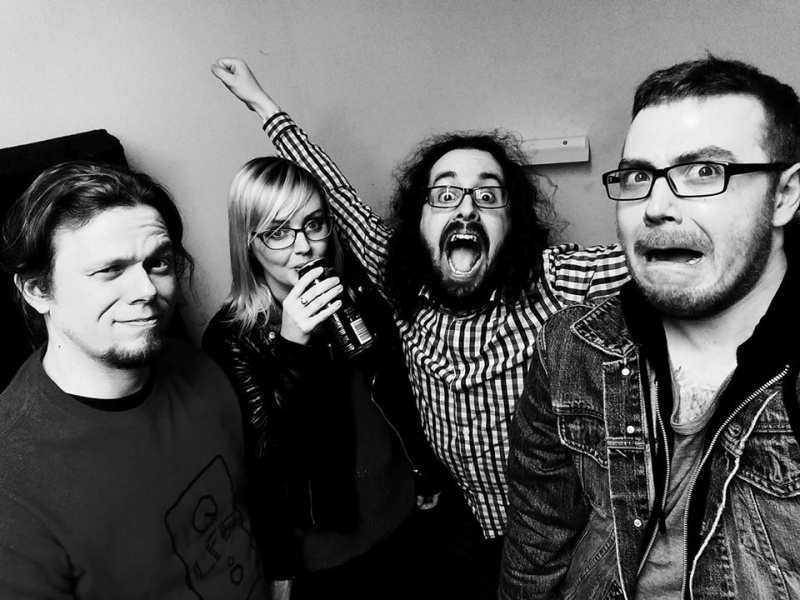 Today, we've the pleasure to bring you the premiere of LongFallBoots new video, "POWAH!", track taken from their brand new album For The Journey (out now).
The band comments the new video: "When we started working on the album POWAH wasn't really an obvious choice for a single. We continued to work on it in the studio and explore it live though, and as we did the fuzz got nastier, the vocals got bigger and it grew into the monster it is today. It's now a firm favourite and we're excited to share the video with everyone."
Watch below the video for "POWAH!", directed by Marc Shinner.
For The Journey is out now and listen to the album in full below.