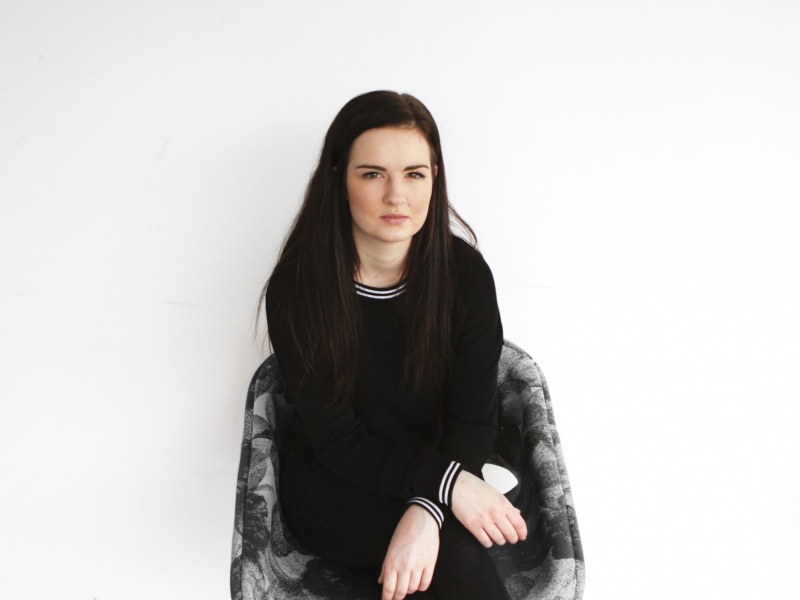 We've asked bands/artists to share with us their highs and lows of 2016 and what they hope the New Year will bring to them. Here's the year in review with the amazing Emilie aka Emily Atkinson.
---
On a scale of 1-10, how was 2016 been for you?
I'd give it a strong 7!
Have you learned any life lessons this year?
I guess just to not to take anything too seriously.
What was the highlight of 2016 for you?
Definitely releasing my debut single/EP in August and September for sure.
Any low points for you?
As with any year, there have been some pretty low points but the good outweighs the bad so it's best not to focus on it.
Worst of 2016?
The day the Toblerone triangles got smaller, obviously.
Best of 2016?
Any Toblerone's before said day.
Best albums of the 2016?
Chauleur Humaine by Christine and the Queens, 1975's mammoth titled album rightfully deserves a mention, Bon Iver 22, a Million and although not an album – Swim Against the Tide EP by The Japanese House is pretty sweet – i've had on repeat for the last while! There have been so many amazing releases this year, it's pretty hard to narrow down.
Any new year's resolution for 2017?
I'd love to have something profound to say but just the general must stay focussed/get better attitude from me.
I See You in the Darkness EP is out now and is available on Spotify and iTunes.