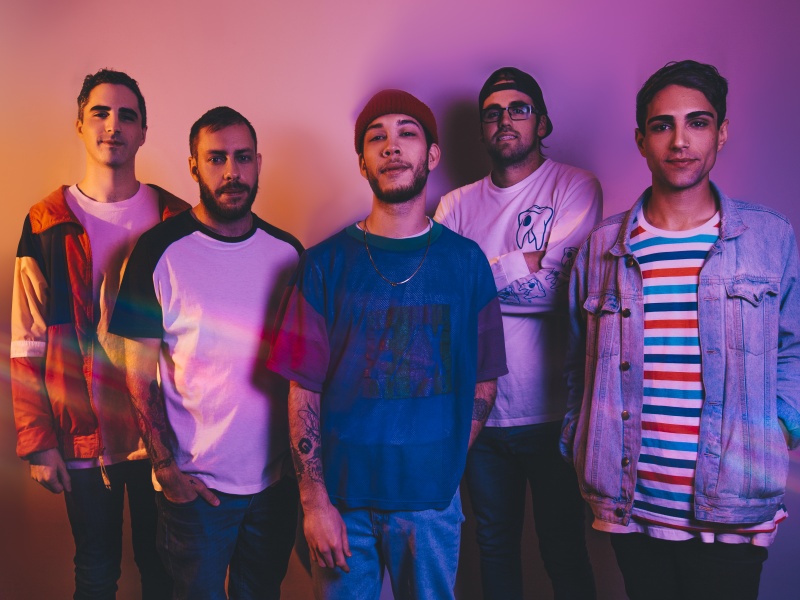 We've asked bands/artists to share with us their highs and lows of 2016 and what they hope the New Year will bring to them. Here's the year in review with Matthew Gravolin of Hellions.
---
On a scale of 1-10, how has 2016 been for you?
A solid 9.5!
Have you learned any life lessons this year?
Sometimes I need silence and not song. I don't need a cigarette to be still.
What was the highlight of 2016 for you?
Recording our third record Opera Oblivia in Thailand.
Any low points for you?
Small difficulties that were more character building than anything else – nothing crippling.
What was the most overhyped thing of 2016?
Whatever the latest incarnation of 'planking' is.
Worst of 2016?
Anything to do with the American presidential election.
Best of 2016?
Our European festival runs and our Australian / hometown headline dates were absolutely exhilarating.
Best albums of 2016?
The 1975's ILIWYSFYASBYSUOI, Frank Ocean's Blonde and Bon Ivers' 22, A Million are incredible and will be remembered for many years to come.
Worst albums of 2016?
A song that engenders one mans abhorrence will give rise to another mans affinity – my detractions serve no good purpose.
Any new year's resolution for 2017?
To devour without guilt.
Opera Oblivia is out now via UNFD Records.
Photo Credit: Sandra Markovic