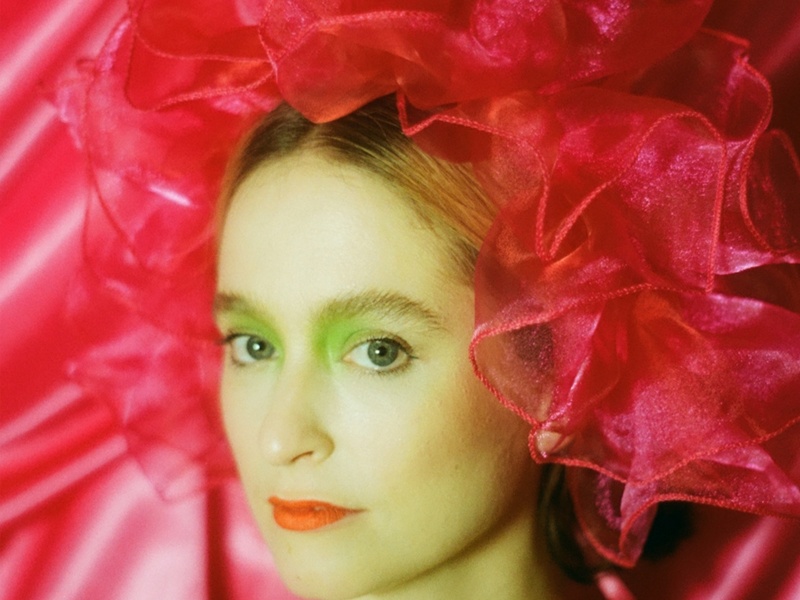 To celebrate the release of her new debut album Flaw Flower, which came out last month via Illegal Data, London-based artist Zoee has teamed up with us for a brand new curated playlist.
Zoee's debut album nods to the avant pop of the 80s, an era that Zoee has always been drawn to thanks to the expressive and trailblazing music of women including Anne Clarke, Joan Armatrading, Cyndi Lauper, Rose McDowall and Anna Domino.
Listen to Zoee's curated playlist below.
Photo Credit: Cat Scrivener