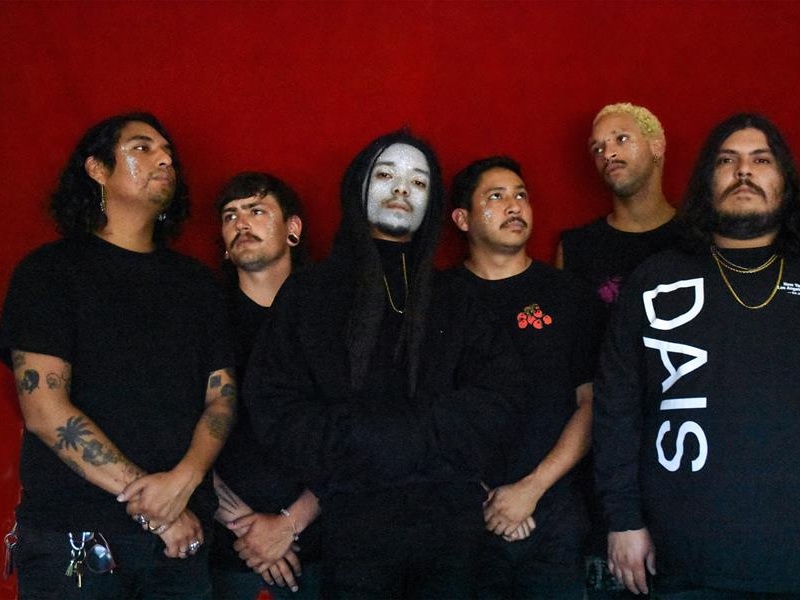 As date for Cold Gawd's God Get Me the Fuck Out of Here draws near, the band have unveiled the album's third single, "Gin". Cold Gawd is the flag under which California-based multi-instrumentalist Matt Wainwright creates stormy, wounded shoegaze music born of open tunings and R&B melodies.
Listen to "Gin" below:
God Get Me The Fuck Out Of Here is set for release on September 23rd via Dais Records.
Cold Gawd, live:
September 1 Los Angeles, CA @ Footsie's
December 10 Los Angeles, CA @ The Belasco (15 Years of Dais Records)
Photo credit: Devon Cohen