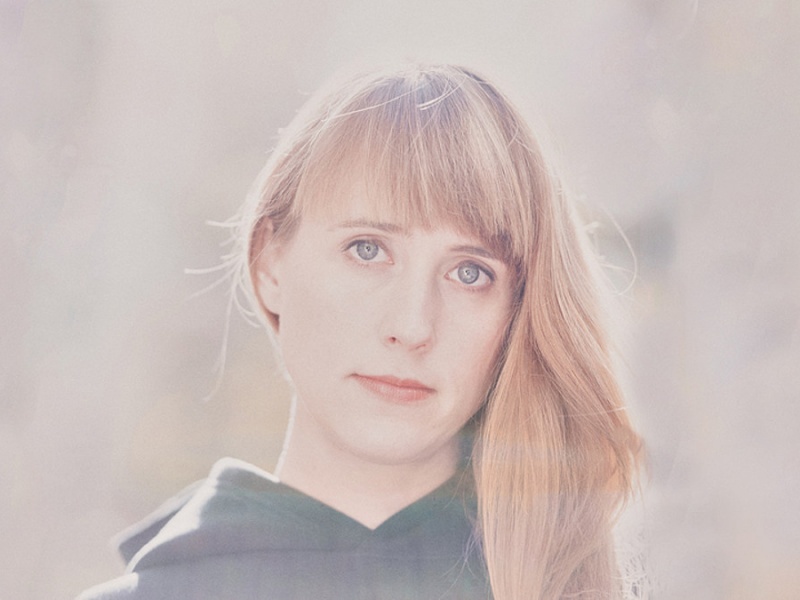 Sub Pop has signed Flock of Dimes, the solo outlet for songwriter/multi-instrumentalist Jenn Wasner (Wye Oak), to release her music throughout the world. Today she announce the immediate release of Like So Much Desire, her five-song EP and label debut (and first new Flock of Dimes material since 2016's album If You See Me, Say Yes).
Listen to Like So Much Desire below:
Like So Much Desire was written and produced by Wasner, mixed by Ari Picker and mastered by Ryan Pickett. The new EP is about the inseparable nature of desire and grief. It's a collection of songs about finding peace amidst personal hardships, an offering of both comfort and personal reflection, reaching out across the unknown in search of connection.
Flock of Dimes has scheduled a concert stream via NoonChorus on Tuesday, June 30th at 7 pm ET / midnight BST.
Photo credit: Graham Tolbert