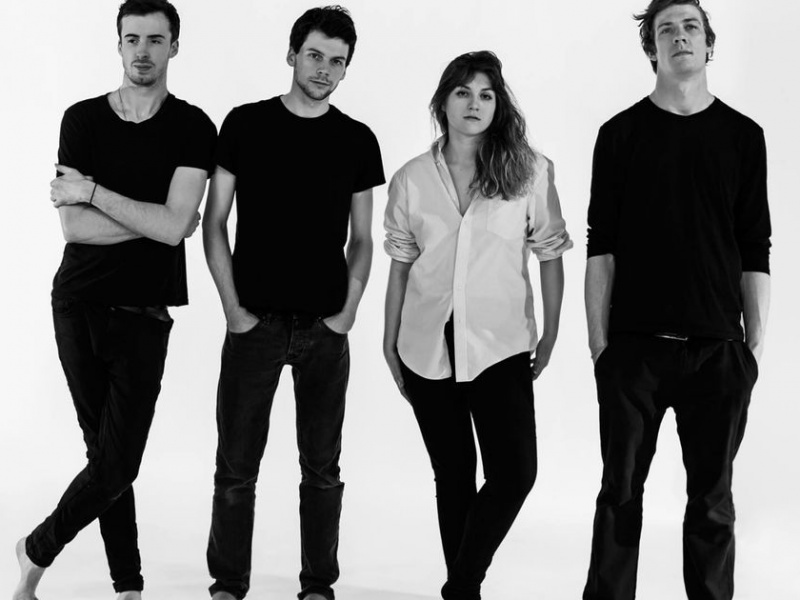 WHERE?

Cardiff (UK)

WHO?

Taliesyn Källström and Rhodri Daniel


RELEASE:

Whoever She Was… EP


FILE UNDER:

Blood Red Shoes, Sleater-Kinney, The Kills

Estrons means "aliens" or "strangers" in Welsh. It's not hard to understand why this band came up with that name since their music relates to alienation, and other subjects, but more importantly, they are ferocious to speak up their minds and make a statement with their songs.

"Make A Man" was the first single to pop up and to make the buzz, not only for its impressive musical approach, but also for its meaning. They write about sexual dominance, belonging, divorce, self doubt themes.

Their debut EP Whoever She Was… is out now via Gofod Records Ltd and in 2014 Taliesyn gave birth to her son Björn and toured Wales within a month of his birth. The band's video for "Aliens" and the EP artwork features her breast feeding. Go check them out!