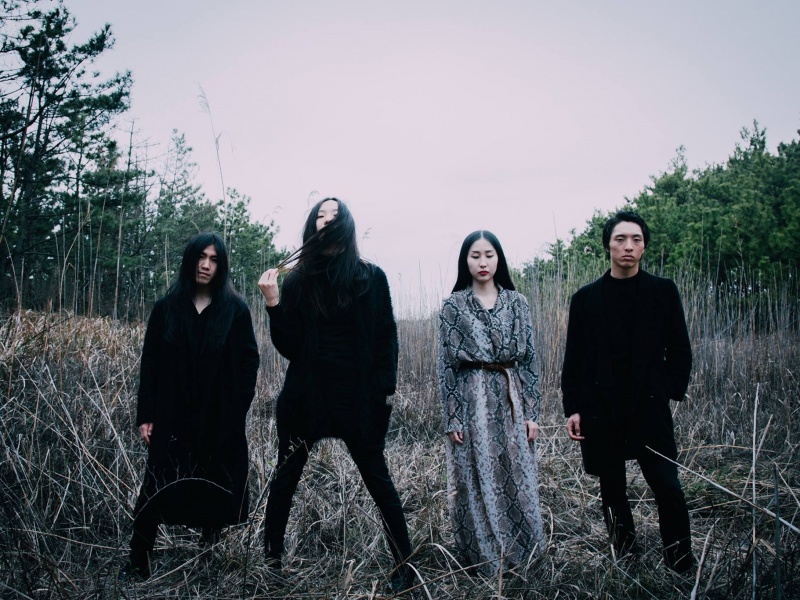 This November Outlands experimental music touring network present an original audio-visual collaboration between Japanese psych band Qujaku and UK visual artists IMPATV, exploring ideas of duality. Special guests Group A open each night of the tour with a spectacular new AV set.
Watch below new trailers by Qujaku x IMPATV and Group A x Dead Slow.
The tour includes special guests electronic, industrial act group A (now the solo project of Tommi Tokyo) who in turn collaborate with Berlin based visual artist DEAD SLOW AHEAD on a new multi-dimensional video universe.
OUTLANDS TOUR #6 DATES:
Wed 6th Nov – Birmingham – Hare & Hounds
Thu 7th Nov – Milton Keynes Gallery
Fri 8th Nov – London – Corsica Studios
Sat 9th Nov – Cambridge Junction
Sun 10th Nov – Bexhill – De La Warr Pavilion
Mon 11th Nov – Bristol – Cube Cinema
Tue 12th Nov – Plymouth – KARST
Wed 13th Nov – Manchester – Fairfield Social Club
Thu 14th Nov – Bradford – Fuse
Photo credit: Hajime Kato (Qujaku)