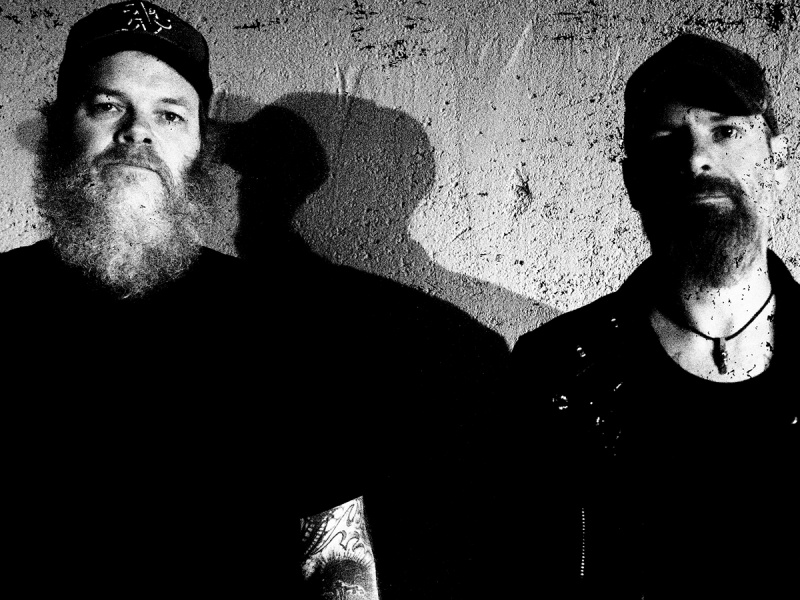 Mirrors For Psychic Warfare – the industrial duo of Neurosis' Scott Kelly and Buried At Sea's Sanford Parker – will release their second full-length I See What I Became next week (September 28th) via Neurot Recordings.
Listen below to a brand new track "Tomb Puncher".
Produced by Seward Fairbury (Corrections House) and Negative Soldier, mastered by Collin Jordan (Eyehategod, Indian, Wovenhand, Voivod), with decibel manipulation by Dave French (Brothers Of The Sonic Cloth, The Anunnaki), I see What I Became it's the duo's follow-up to 2016's brilliant self-titled debut effort.
Photo credit: Julie Patterson