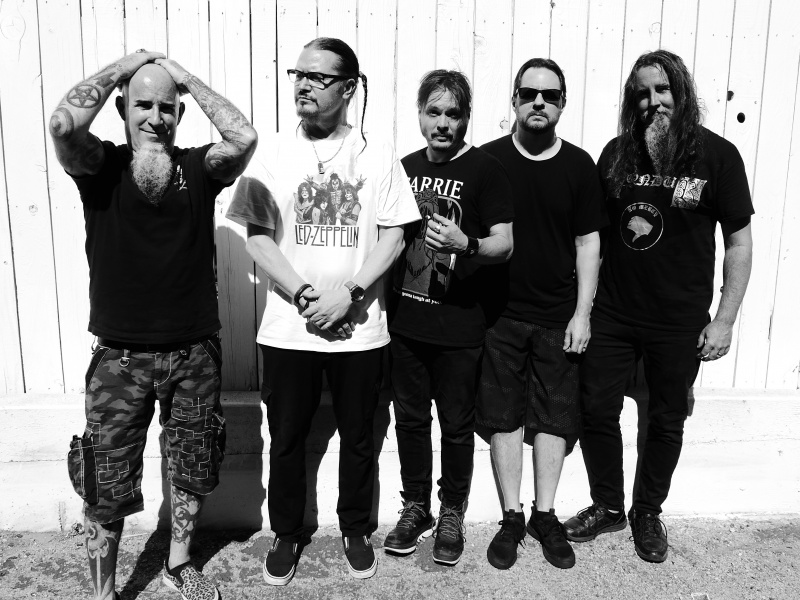 Mr. Bungle have released The Night They Came Home (via Ipecac Recordings), their first ever live album. The 14-song album, accompanied by a physical-only film release, captures the band's Halloween 2020 livestream event, and features the new live video for "Eracist".
Trevor Dunn comments: "'Eracist' is a unique song in the Raging Wrath book. There was no initial demo, only a 'moshy' riff that Patton had come up with in the '80s, that somehow Trey remembered. Once that was unearthed Patton completed the tune with a double-time bridge and some lyrics about erasure and denial. It seems to me that it somehow feels contemporary while fitting in with our teenage songwriting style. I guess that's because it was written over a span of 35 years! You may notice that it's one of the only songs on the 'demo' that actually has a vocal melody. Back in the '80s we were mostly thinking about drums & guitar, which of course, is really all that metal is about."
Watch the video for "Eracist" below:
The Night They Came Home, which was directed by Jack Bennett, finds the Northern California-born band performing songs from their recently released album, The Raging Wrath of the Easter Bunny Demo. The two-hour film is available on CD + Blu-Ray, CD + DVD, VHS, and digitally. The film portion features Bungle's performance, Neil Hamburger's opening set, three official music videos ("Raping Your Mind," "Eracist," and "Sudden Death"), as well as extended behind-the-scenes footage including several surprise cameos. The VHS release, limited to 1000 collectible copies, is an edited, performance-only portion of the film.
Mr. Bungle recently confirmed their first live outing of 2021, performing at Riot Fest (Chicago) in September. The festival marks the first time Mike Patton has performed on the same bill with both Mr. Bungle and Faith No More, and marks the band's first tour date since the autumn album release.
Photo credit: Buzz Osborne