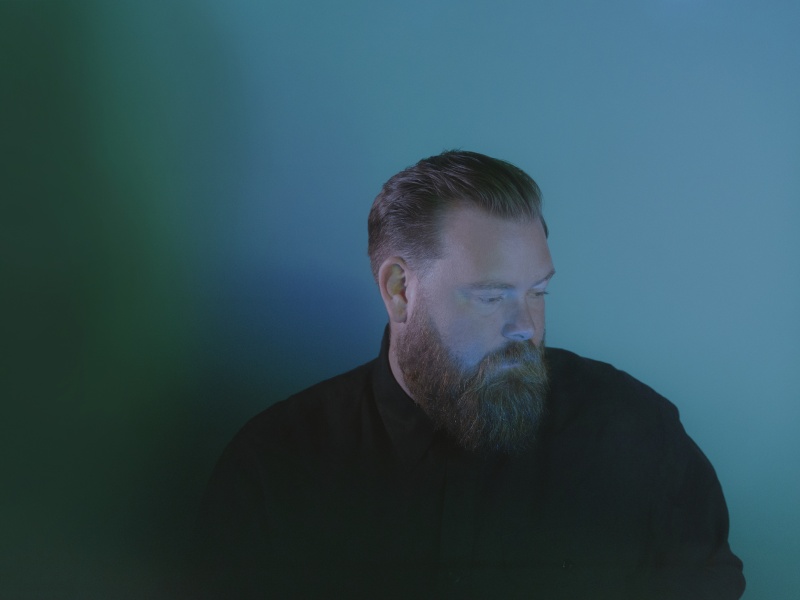 Randall Dunn, the musician, producer, and engineer renowned for his work with Sunn0))), Tim Hecker, Cloud Nothings, and many more, has just released his debut solo album Beloved via figureight.
In conjunction with the release Dunn has shared a new short film by Turkish filmmaker Mu Tunç set to the album's closing track "A True Home," featuring a soaring vocal performance by Zola Jesus. "In this film, I wanted to take the viewer into a surreal journey where the whole story reflects the hallucinatory feeling of the song," states Tunç, who shot the film in the Oman desert with approval from the government. The film features a stunning performance by Turkish actress Melisa Şenolsun.
Watch the video below.
"The film is based on a reoccurring dream I had this past year of a woman walking through the desert in search of water. Longing reds and browns set against the deep sun. I conveyed this idea to Mu, who went deeply into the concept in a way beyond what I could have imagined," states Dunn. "The song is about the realisation that the journey to find 'self' begins and ends at the same time and that this realisation occurs when true presence is embraced."
The lyrics for "A True Home" are based on a Zen death poem from the 1600's and are performed by Zola Jesus. Speaking on the collaboration, she says "I met Randall for the first time about a year ago. As soon as we got to know each other we connected deeply, sharing so much common ground on both creative and personal levels. I was so honoured when Randall asked me to sing on this song, because not only am I huge fan of his work, but this song in particular held great meaning for him and thus me as well."
Photo credit: Una Blue