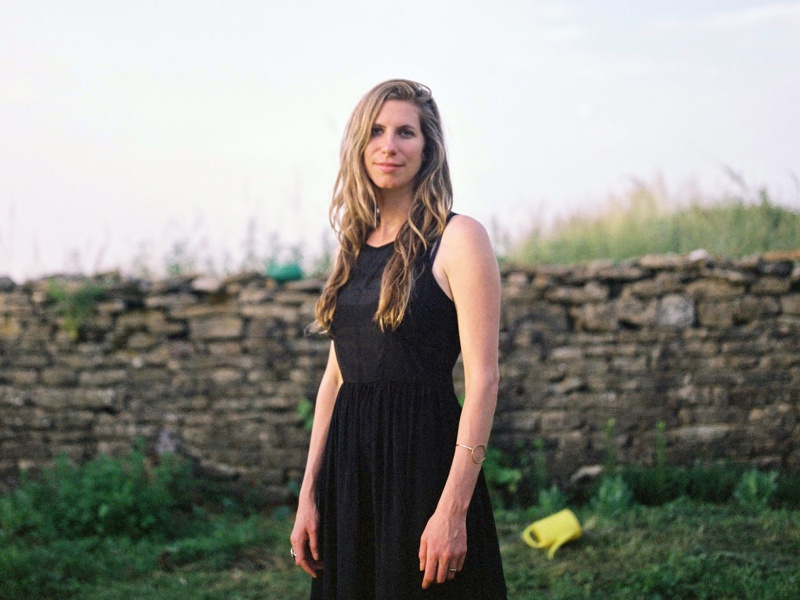 Rebecca Foon, the composer and musician behind Saltland and Esmerine (and former long standing member of Silver Mt. Zion) presents a new album entitled Waxing Moon incoming February 21st via Constellation.
Listen below to new traack "Dreams to be Born".
While piano figures most prominently on the record, Foon continues to play cello on several tracks, complemented by gentle touches from a close coterie of musical guests including Richard Reed Parry (Arcade Fire) and Mishka Stein (Patrick Watson) on acoustic and electric basses,Sophie Trudeau (Godspeed You Black Emperor) on violin,Jace Lasek (The Besnard Lakes) on electric guitar, and Patrick Watson as co-vocalist on the dreamlike "Vessels". Foon co-produced the album with Lasek at Montréal's Breakglass studio and it sounds glorious.
Photo credit: Aylin Güngör