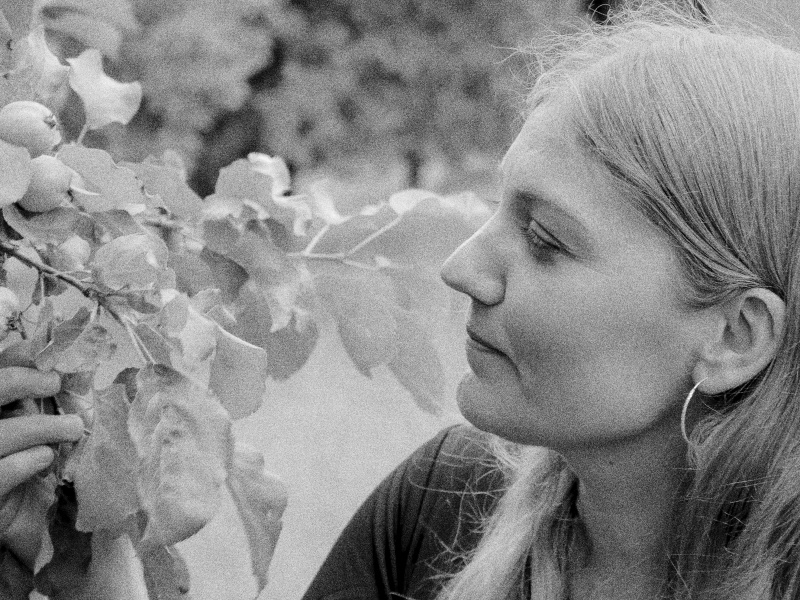 Elusive Swedish Italo disco/ synthpop duo Sally Shapiro, made up of Shapiro & producer Johan Agebjörn, are back with a new album Sad Cities set for release February 18th, 2022 via Italians Do It Better.
Today, the band have shared their new single and video. Listen to "Forget About You" and watch the video for it below:
15 years ago, Sally Shapiro shared their first song online. Blogs & record labels immediately took notice and Italians Do It Better's introduction to the pair was "I'll Be By Your Side", a shimmering Italo Disco track with ethereal vocals that hypnotised everyone who heard it. Johan's elegant production was years ahead of what anyone else was doing at the time, & the elusive falsetto of the dreamlike singer was unforgettable. Working in deep seclusion over the last half decade, they recorded Sad Cities, a collection of pure electronic bliss mixed by Johan Agebjörn and Johnny Jewel.
Sad Cities artwork & tracklist:
1. Forget About You
2. Believe In Me
3. Down This Road (Feat. Highway Superstar)
4. Sad City
5. Dulcinea
6. Falling Clouds
7. Love in Slow Motion (Feat. Electric Youth)
8. Million Ways
9. Tell Me How (Feat. Tommy '86)
10. Christmas Escape
11. Fading Away