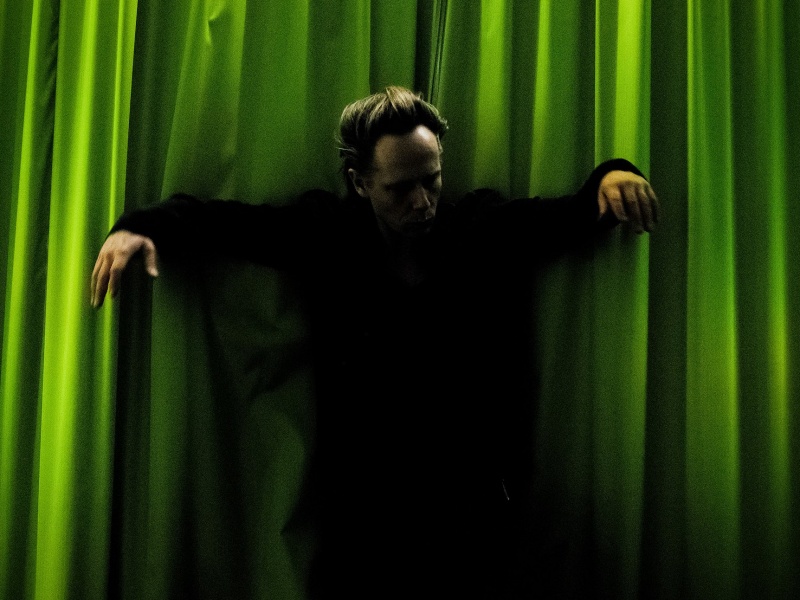 Norwegian artist Stian Westerhus announces new album Redundance, set for release March 6th via House of Mythology. Listen to the new single from the record "Chase the New Morning" below.
Speaking about the track, Westerhus said "'Chase the New Morning' is a song about the oppressive regime of China; it's ways of controlling the masses through technology and finance. A new modern-life cultural revolution lifting millions out of poverty and into submission. Now, a year on from when I first wrote it, the song is a direct homage to the Hong Kong riots. Liberate Hong Kong. The revolution of our times."
See Stian Westerhus live, dates below.
18.01 – Oslo; Nasjonal Jazzscene
19.01 – Vienna; Porgy and Bess
20.01 – Sarajevo; Sarajevo War Theatre
21.01 – Ljublijana; CD Club
22.01 – Munich; Schwere Reiter
23.01 – Ghent; Handelsbeurs
24.01 – Köln; Stadtgarten
Photo credit: Voldseth