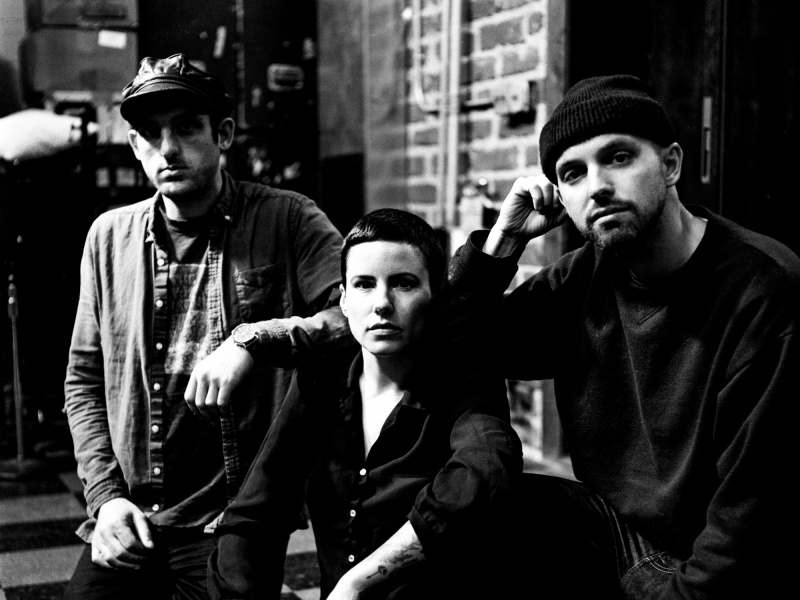 Super Unison are continuing the rollout of their highly-anticipated sophomore full-length, Stella. The album's second single, "Parts Unknown," is out today and you can listen to it below.
Stella was recorded by Steve Albini (Nirvana, Pixies, Jawbreaker), produced by Don Devore (Ink & Dagger) and mastered by Jack Shirley (Oathbreaker, Deafheaven).
Stella arrives on October 26th via Deathwish Inc..
Photo credit: Reid Haithcock