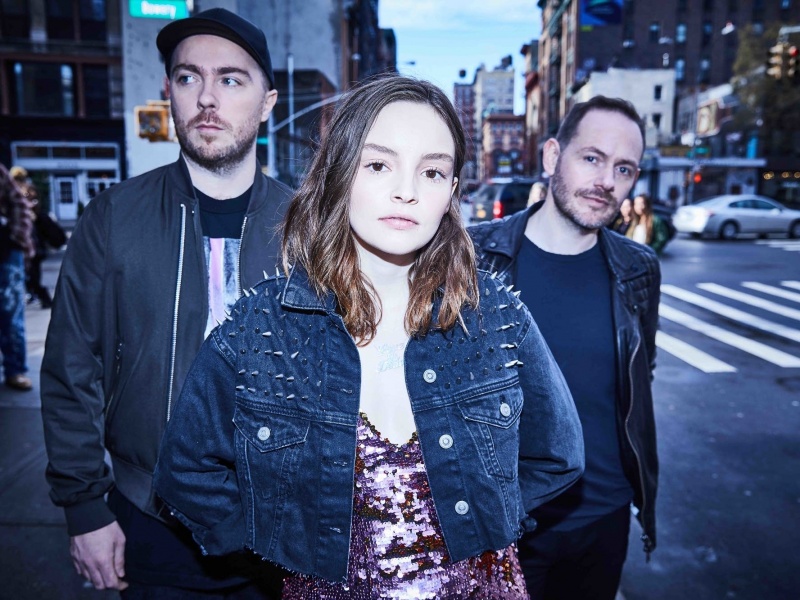 Chvrches are streaming their surprise new five-track EP right now. Entitled Hansa Session, this new EP was only announced a few days ago, and features new acoustic and string quartet arrangements and performances of songs from the band's third record, Love Is Dead, recorded at the Hansa Studios in Berlin.
"When we had the opportunity to record at Hansa we jumped at it even though we were in the middle of a hectic tour," said the Scottish band's Iain Cook. "It is such hallowed ground for me – my heroes Bowie, Depeche, Iggy, Siouxsie, Tangerine Dream, Nick Cave amongst others made arguably their best work in that building – and we hoped that when we went there, we would capture even just a tiny bit of that energy," he added.
"It was really fun to try to reinterpret the songs and still communicate the messages and emotions with different arrangements," says Lauren Mayberry.
Stream Chvrches' new EP in full below.