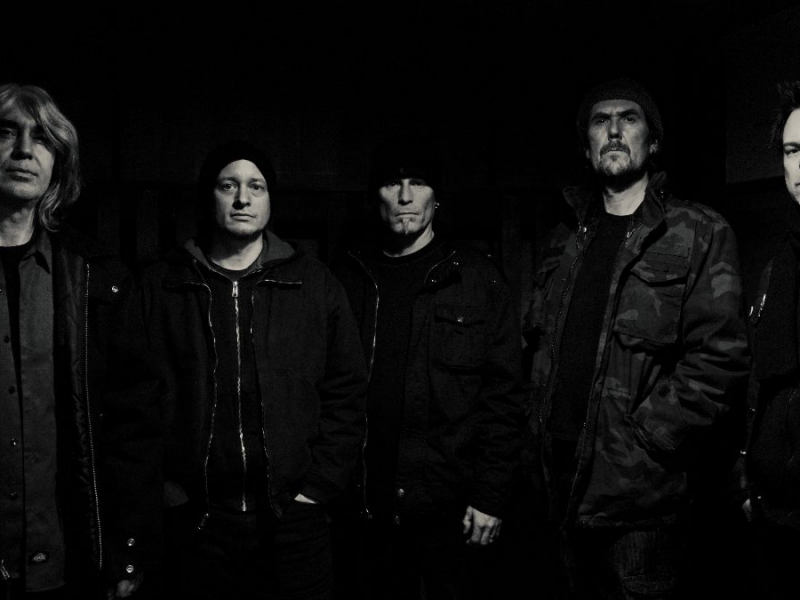 Tau Cross return with their third full-length titled Messengers of Deception, coming August 9 on Relapse Records. Tau Cross features Amebix bassist / frontman Rob "The Baron" Miller, Voivod drummer Michel "Away" Langevin, and members of cult crust outfits Misery and War//Plague.
Watch below the "Burn With Me" music video.
Tau Cross comments: ""Burn With Me" was written as a reminder of the sacred path of the Heretic, in the age of the new Puritans."
Messengers of Deception arrives on August 9 via Relapse Records.