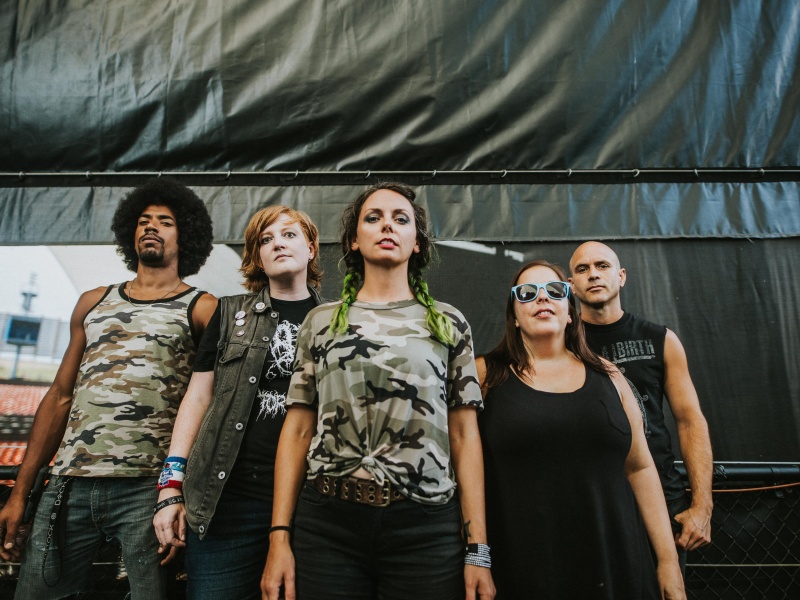 Today, War On Women have unveiled the second single off of their forthcoming LP, Capture the Flag. The song, titled "Lone Wolves," is relevant and vital, touching on the gun violence epidemic that's plaguing America.
Listen to "Lone Wolves" below.
See War On Women on tour this Spring and look for more news to surface soon:
WAR ON WOMEN – ON TOUR:
April 7 Las Vegas, NV @ Emerge
April 13 Brooklyn, NY @ Saint Vitus
April 14 Lancaster, PA @ Launch Music Conference & Festival
April 15 Philadelphia, PA @ Boot & Saddle
April 20 Asbury Park, NJ @ Asbury Park Brewery
April 21 Baltimore, MD @ Ottobar *Record Release Show*
May 18 Montreal, QC @ Pouzza Fest
Capture the Flag arrives on April 23th via Bridge Nine.