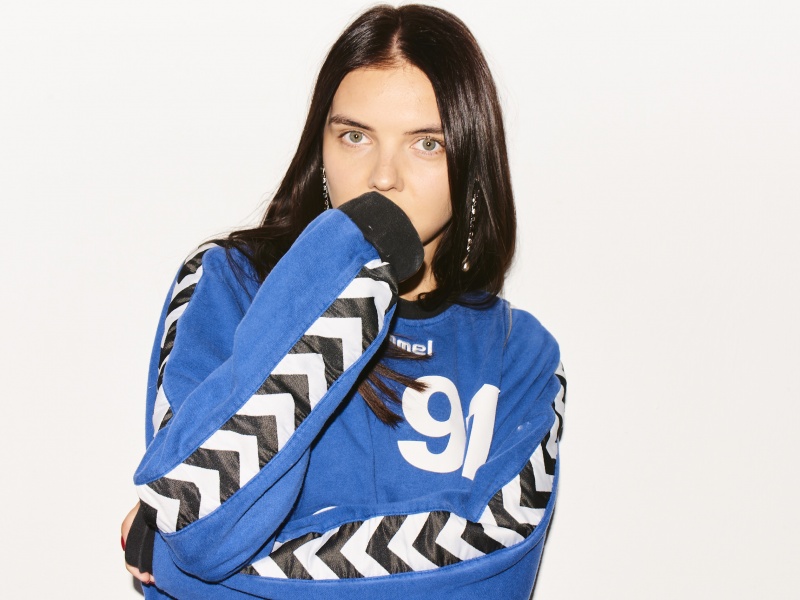 Today, we're pleased to bring you the premiere Delena's (formerly Boba K) powerful new single, "Animal".
Delena says about her new track: "I wanted to write a song which could mean something more. The moment I walked into the studio I knew exactly what the song would be about.I didn't want a love song. I wanted a song with strength, power and authenticity! I wanted anybody who heard it, to find themselves in it!"
Watch below Delena's video for new single, "Animal", an ambitious alternative pop gem.
Now, having collaborated with Brian Rawling (One Direction, Enrique Iglesias) and teamed up with Snowflake Music over the last couple of years, she returns with a killer new single while her highly-anticipated debut album is in the works.