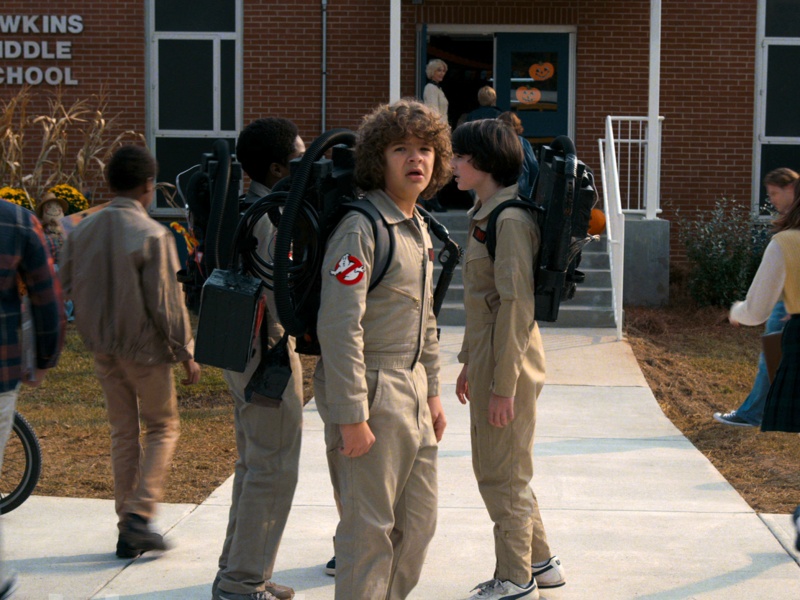 It has been revelead a new trailer for the second season of Netflix's hit series Stranger Things. It has also been unveiled that the show will return on Halloween 2017.
Watch the trailer below:
The trailer follows a brief teaser released in August. A year after Will's return, everything seems back to normal… but a darkness lurks just beneath the surface, threatening all of Hawkins.