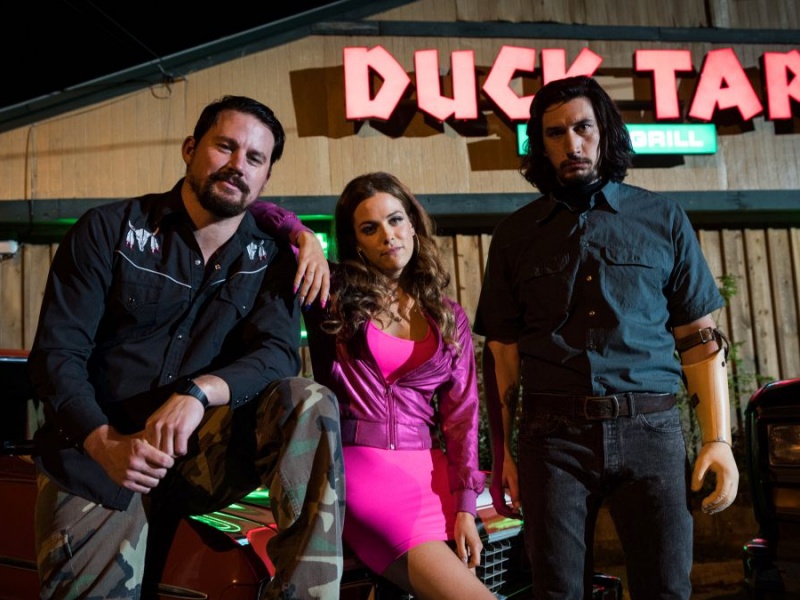 It was unveiled the first trailer for Steven Soderbergh's new film, Logan Lucky. This is Soderbergh's first film release since 2013's Side Effects.
Channing Tatum, Adam Driver and Riley Keough play down-on-their-luck siblings who attempt to reverse a family curse by carrying out an extensive robbery during the Coca-Cola 600 race at Charlotte Motor Speedway. The star-studded cast also includes Daniel Craig, Hilary Swank, Katharine Waterston and Katie Holmes.
Watch the first trailer below:
Logan Lucky hit the theaters this August.