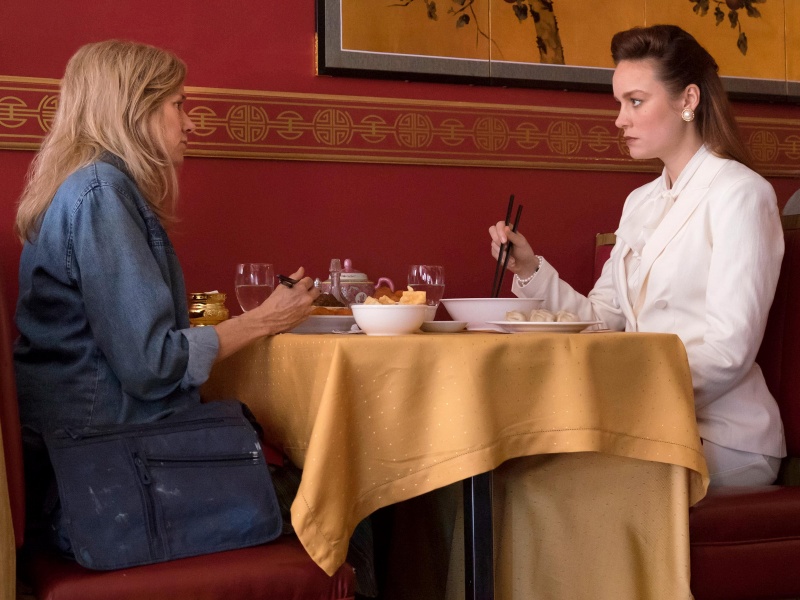 It was unveiled the first trailer for the dysfunctional family drama The Glass Castle. Brie Larson, Woody Harrelson and Naomi Watts star in Lionsgate's upcoming film which hits theaters this summer. The film reunites Larson with her Short Term 12 director, Destin Daniel Cretton.
Based on Jeanette Walls' 2005 best-selling memoir of the same name, The Glass Castle recounts the very unconventional upbringing Walls (Larson) and her siblings had at the hands of their dysfunctional parents, alcoholic Rex (Harrelson) and artist Rose Mary (Watts). The poverty-stricken family was constantly on the move as Rex was unable to keep a stable job. After running away from home, Walls became a successful New York-based journalist. The film also co-stars Max Greenfield as Walls' husband, and Ella Anderson as a young Walls.
Take a look at the first trailer below:
The Glass Castle opens in theaters August 11.