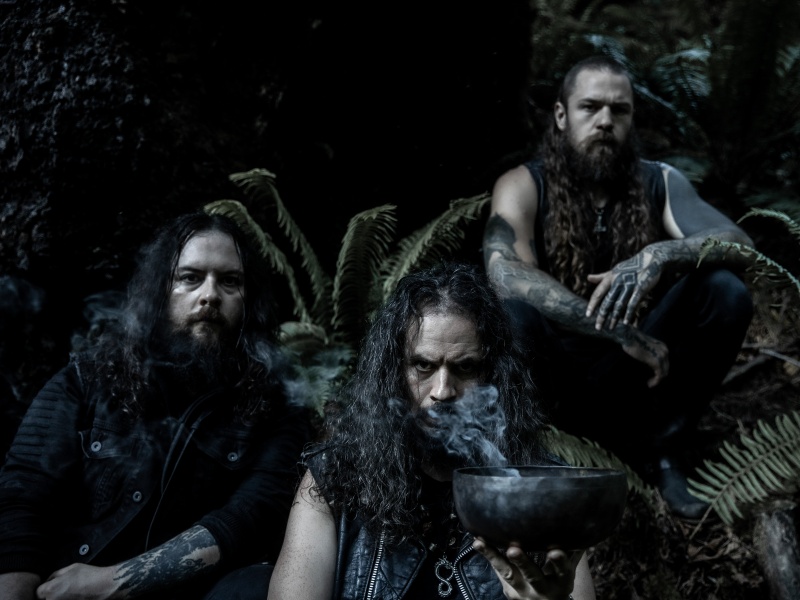 Wolves In The Throne Room have shared a video for new single "Spirit of Lightning", which is taken from their new album, Primordial Arcana, out on August 20th via Century Media Records (outside of USA and Canada) and Relapse Records (USA and Canada). The video was produced by Wolves In The Throne Room.
The band comments on the song itself: "'Spirit of Lightning' returns briefly to the earthly plane as a tribute to the human connections forged in music. Metal is a community that's bonded together through music and spirituality. This song is an homage to that community, that brotherhood and the virtues that can be espoused through it—going all the way back to the progenitors of the genre."
Listen to "Spirit of Lightning" and watch the video for it below:
Primordial Arcana is the band's first completely self-contained work. In addition to composition and performance, brothers Aaron and Nathan Weaver alongside guitarist Kody Keyworth handled all aspects of recording, producing and mixing at their own Owl Lodge Studios in the woods of Washington state.
Photo credit: Dreaming God